Hole 7
430 YDS | S.I. 1 | PAR 4
419 YDS | S.I. 1 | PAR 4
283 YDS | S.I. 16 | PAR 4
Hole Description
Our stroke index 1 hole is a long par 4. You need to be straight off the tee as trouble lurks if you are wayward. There are trees and thick rough awaiting any errant shots. The bunker to the front left of the green comes into play as the fairway takes the ball left.
A sloping green from right to left will test your nerve.
Pro's tip
A straight drive over the marker post favouring the right side of the fairway will make the green a more visible target. Aim your second shot at the right half of the green as the bounce will take it left.
HOLE SPONSORED BY: ADVANCED SOLUTIONS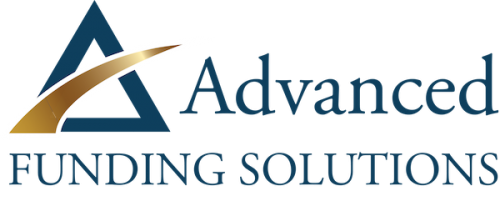 email Steve Hosking at steve@advancedfunding.co.uk