Mens Team Final – North Durham League – Knockout Final 30/08/20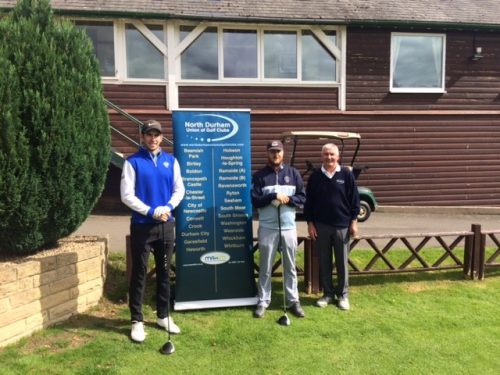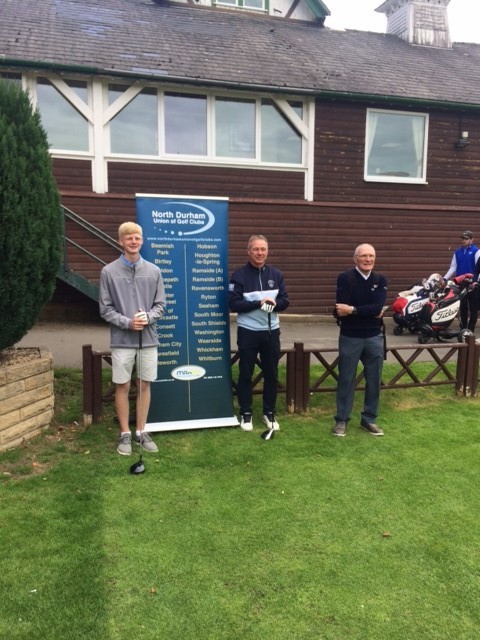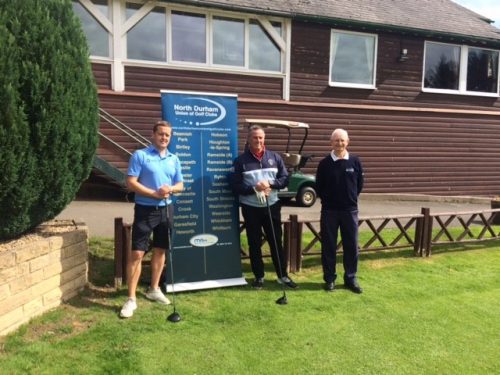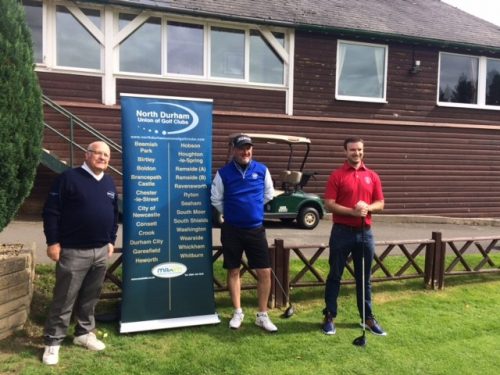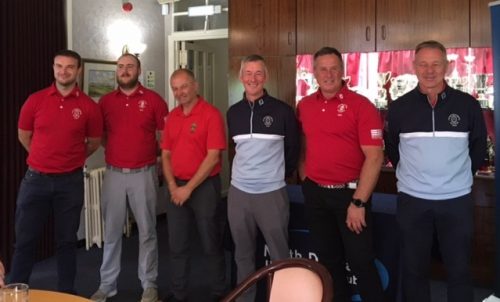 Chester-le-Street  4.5 v Houghton 0.5
Venue Tyneside Golf club
Our team of John Ellison, Derek Goldsmith, Greg Southwick, Dave Pringle and Sean Foster represented Houghton in a most honourable way.
Unfortunately on the day Chester-le-Street ran out deserved winners, however this does not detract on the achievement our lads have made reaching this competition final for the second consecutive year.
They gave it there best shot and fought as hard as they could.
From myself I'd like to thank them and the caddies for all there efforts this season it's been an honour to captain you all.
Many Thanks
Ian Baxter