Combined Captains Day 13/09/20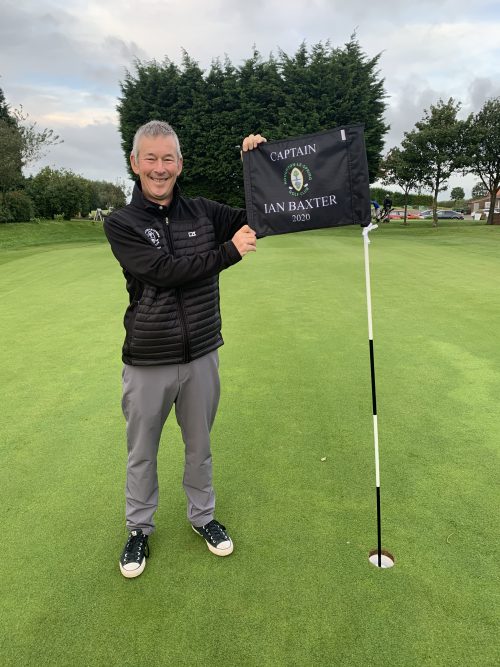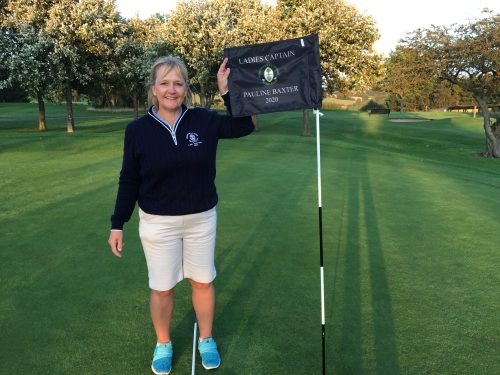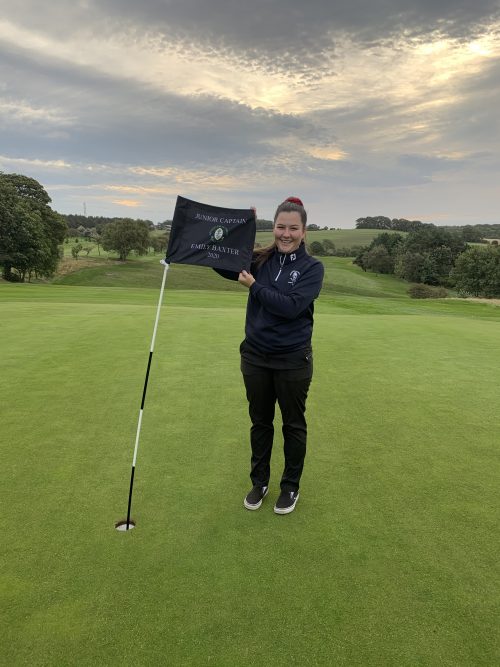 On behalf of Pauline, Emily and myself  we thank all those that helped make our Captains Day so special.
Despite gail force winds and paper plates sweeping across the course we had a day to remember, I hope the 200 members that took part enjoyed themselves too.
I am delighted to announce that your generosity helped us raise over £500 for our chosen charities.
Charity fundraising winners were as follows:-
Chipping Challenge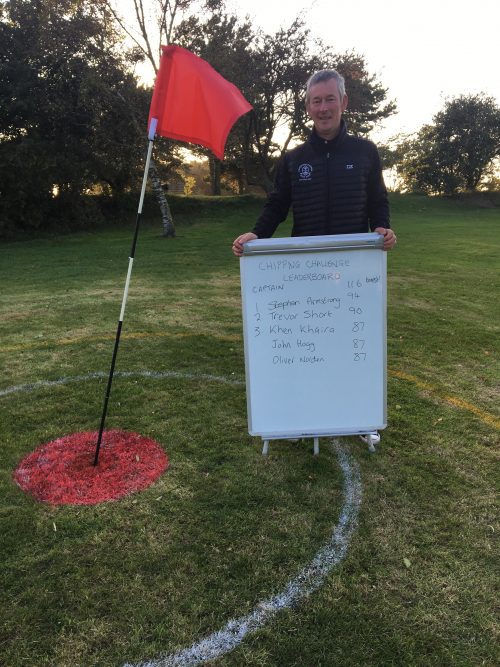 Stephen Armstrong-    94pts ( £30 American golf Voucher)
Trevor Short           –    90pts ( 4 ball voucher)
Ken Khaira/John Hogg/ Oliver Norden  – 87pts (bottle of wine each)
Tombola Prizes
1st – Chris Harvey – £50 American Golf Vouchers
2nd – Vince Hodgson – £20 Mulligans Voucher
3rd – Dave Bryson – £10 Mulligans Voucher
4th – Jean Jones – Thornton Chocolates and Prosecco
5th – John Rose – White Wine
6th – John Cousins – Red Wine
7th – Derek Barratt – Red Wine
8th – Peter Ross – White Wine
9th – Dave Burnett – Red Wine
10th – George HIlls – M&S Belgian Chocolates
Ian Baxter
Club Captain 2020